The History of Lepicol
The Lepicol (Healthy Bowels) Company was founded by Peter Jackson back in 1999. He developed the Lepicol formulation due to concern for his own bowel health, because of his personal experience with Irritable Bowel Syndrome (IBS).
Peter was diagnosed with IBS after a long period of stress coupled with extensive foreign travel. He calls his IBS the 'sensitive' type as it was the 'loose' variety for most of the time where he had a feeling of urgency several times a day, although this was inter-dispersed with constipation.
Over the years Peter tried various medications, natural supplements and lifestyle suggestions but was unable to find any real relief. One of the suggestions was to increase his fibre intake. At that time, fibre to Peter meant more wheat fibre so he purchased wheat bran to add to cereals and soup. Unfortunately he found this insoluble fibre too harsh for his sensitive bowels and his symptoms worsened.
Peter began to lose weight and felt tired most of the time. He was concerned that he was not digesting his food or absorbing nutrients effectively. He was dedicated to finding what he considered a 'natural remedy' to help manage his IBS symptoms. After much research and consultation with past contacts in the health food industry he in turn discovered three natural ingredients; the gentle psyllium husk fibre, live bacteria and inulin which when mixed in the right proportions finally gave relief to his symptoms. Peter saw improvement within two to three days but understands that this will be different for everyone.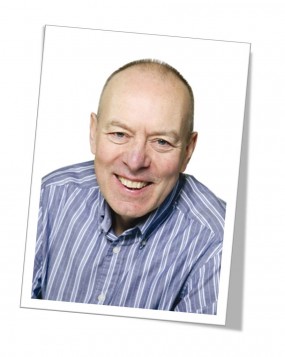 ---
Peter is extremely happy to report that he no longer experiences any of his IBS symptoms. He firmly believes in the saying that 'food truly is your medicine'.
Peter now runs his own Healthfood Store where he regularly talks about his story and promotes Lepicol products. You can find out more about Peter's story in his book 'How to Overcome Constipation, a Toxic Colon and Diarrhoea Once and for All.'
---
Lepicol today
Protexin acquired Lepicol in 2011. Here at Protexin, we are dedicated to producing innovative research-based products of the highest quality. Our unrivalled experience in manufacturing live bacteria products for over 25 years, together with quality assurance and accreditation, is second to none.
Quality assurance is of utmost importance to us and is implemented and maintained by our own in-house team, backed by an in-house Company Microbiologist and independent ISO 17025:2005 accredited microbiological and analytical laboratories. These carry out the analysis of our raw material and finished products. Certificates of Analysis are prepared for every batch of product and are available on request.
Our manufacturing facility is cGMP accredited (current Good Manufacturing Practice) by the MHRA (Medicines and Healthcare products Regulatory Agency). We also hold ISO 9001:2015, UFAS (Universal Feed Assurance Scheme), FEMAS IS (Feed Materials Assurance Scheme, Intermediate Supplier) and NOPS (Naturally Occurring Prohibited Substances) accreditations. We have fully documented Quality Assurance, HACCP (Hazard Analysis and Critical Control Points), Health and Safety and Hygiene policies, which form the basis of all our procedures and operations.
We have a full traceability programme and all raw material and finished product batches are subject to quality control analysis to ensure the best possible quality throughout the production cycle and for the whole shelf life of the product.
Our strains are all fermented individually on a batch by batch basis, carried out in modern machinery that meets with the requirements of Good Manufacturing Practice, and operated by highly trained staff. Each strain is crypoprotected and freeze dried individually, which aids in its survival through the low acidity of the stomach, and allows storage of the finished product at normal room temperature. All Lepicol products are guaranteed to the end of their shelf life, having undergone stability testing under controlled relative humidity and temperature conditions.
We operate an ongoing training programme with all of our production staff to ensure a highly skilled workforce. Our purpose built, state of the art manufacturing site includes temperature and humidity controlled rooms equipped with the latest machinery, giving us the capability to produce a wide variety of finished products.
All of our bacterial strains are fully identified and safe to use. The strains are all lodged at the National Collection for Industrial, Marine and Food Bacteria (a national culture collection bank) based in Aberdeen, UK, where we can ensure the safe reproducibility of the strain without genetic shift. The strains we use are also considered safe by the European Qualified Presumption of Safety Committee.
To ensure we remain at the forefront of the latest research we work with a number of leading research centres and universities both in the UK and around the world. This research allows us to further understand how our products can help improve health and contribute towards new and innovative products in the future.
---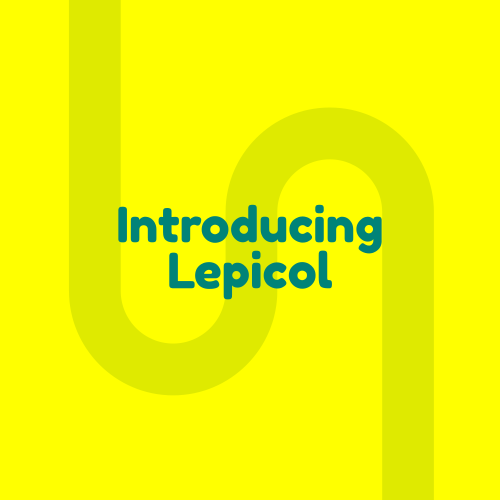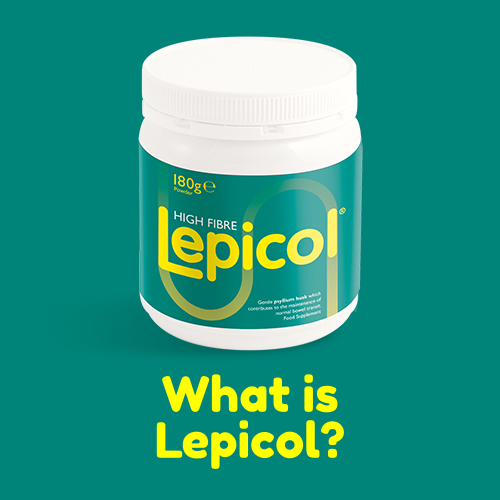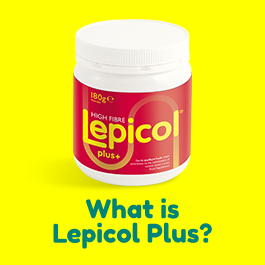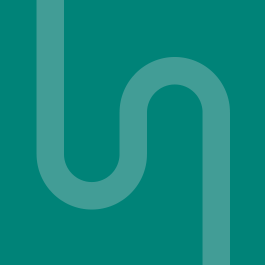 ---


---