What is Lepicol Plus?
Many factors can influence the breakdown of food in your body, including stress, age, ill health poor eating habits, such as irregular eating times, and eating too fast and poor diet. Supplementing your diet with digestive enzymes could give your body that extra bit of help needed to digest your food more efficiently.
Lepicol Plus has the same great three-in-one combination of gentle psyllium husk fibre, live bacterial cultures and inulin, however it also has the extra benefit of digestive enzymes.
The digestive enzymes and digestive aids included In Lepicol Plus+ are:
Ginger root
Bomelain
Peppermint leaf
Fennel seed
Papain
Protease
Betaine HCL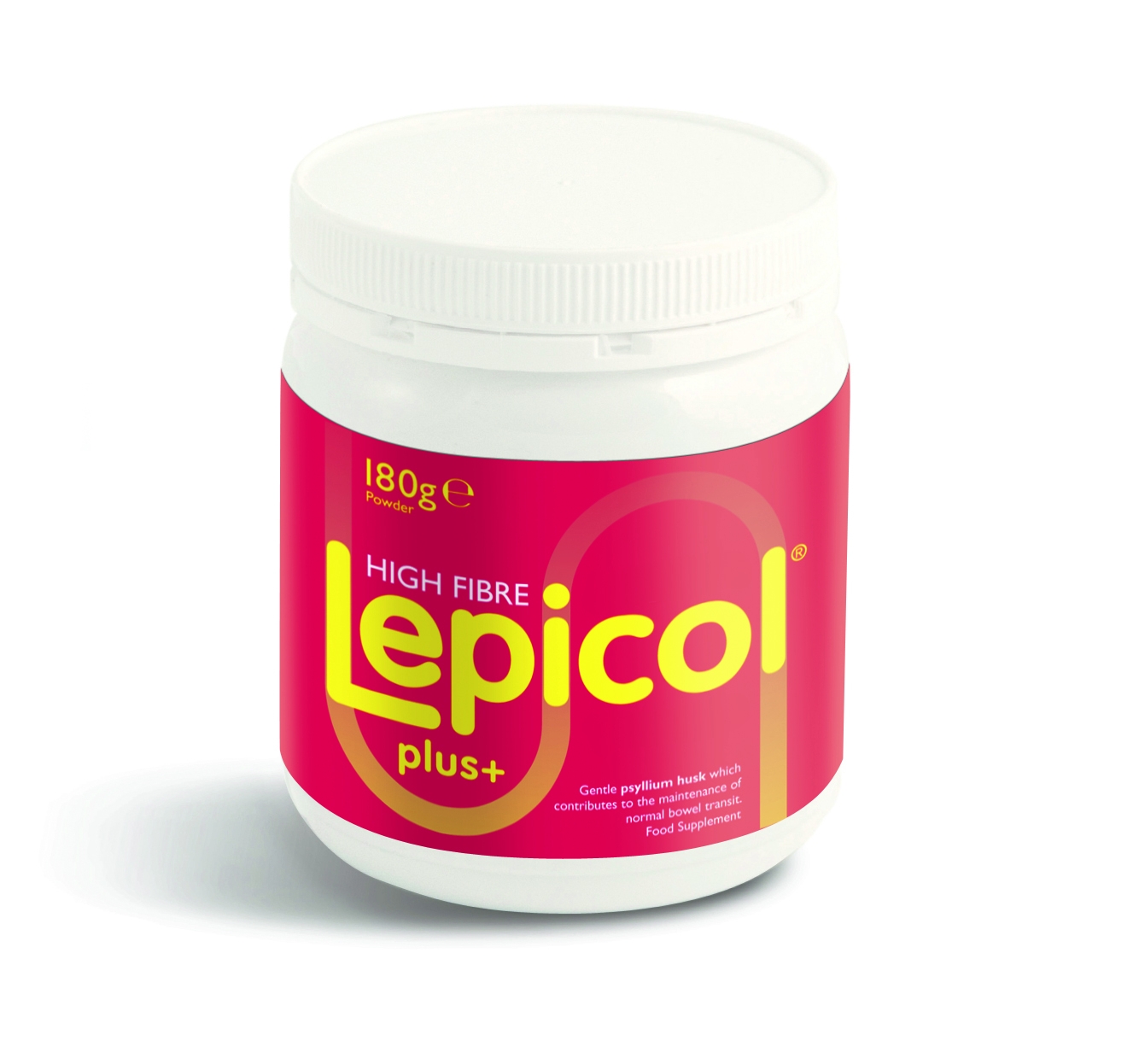 ---
Why choose Lepicol Plus+ over Lepicol?
If you experience additional bloating or indigestion immediately after eating, especially after a rich or high protein meal, you may wish to try Lepicol Plus+ and see if you experience any additional benefits to the Lepicol Original.
Due to the nutritional content within Lepicol, all the products within the range are not subject to VAT.
---
---
---
---